Valentines Dates On A Dime
Love it or hate it, there's no escaping Valentine's Day. At the Bank, we love sharing kind sentiments with our co-workers and customers on this Hallmark holiday. With the big day fast approaching, we went around and asked our employees what they have planned for February 14. What we found out? Despite what some may think, Valentine's Day is more than just cards, chocolates and gushy love notes. It's a reminder to spend time with the one's you love and let your friends & family know you care.
Here were some of the most popular budget friendly date ideas from our employees:
Plan A Date Night In
Planning a night in can be just as fun as going out for dinner and a movie. Save some room in your budget with a homemade meal and rented movies (Netflix anyone?). The added bonus, no long lines or crowded restaurants.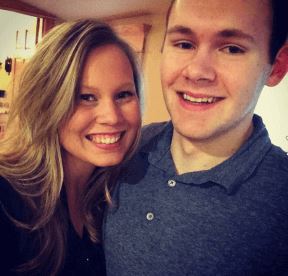 We're doing date night in! We plan to make homemade meatball subs and watch a movie at home." – Bree Fandrich, Marketing
Or A Valentine's Day Out
With Valentine's Day on a Saturday, consider planning a day out instead of a night out. Maybe you want to try something new such as a local beer or wine tasting event. Check out your community calendar for other fun events that the whole family can get involved in.

"My boyfriend and I enjoy trying out new brews. We plan to go to a locally brewery on Valentine's Day and make dinner at home that night. " – Ashleigh Smith, Marketing
Schedule Time With Family
Plan some quality time with your family. Make this Saturday extra special by building forts, planning a game night or making some special Valentine's Day treats!
"My husband and I are enjoying every moment with our little bundle of joy. We look forward to spending the night in as a family." – Kristi Krebs, Deposit Operations
Get Married!
Ok, so maybe this isn't on your list for Valentine's Day activities, but we wanted to take a moment to say congratulations to the future Mr. & Mrs. Erik Stenehjem who will be getting married on Valentine's Day!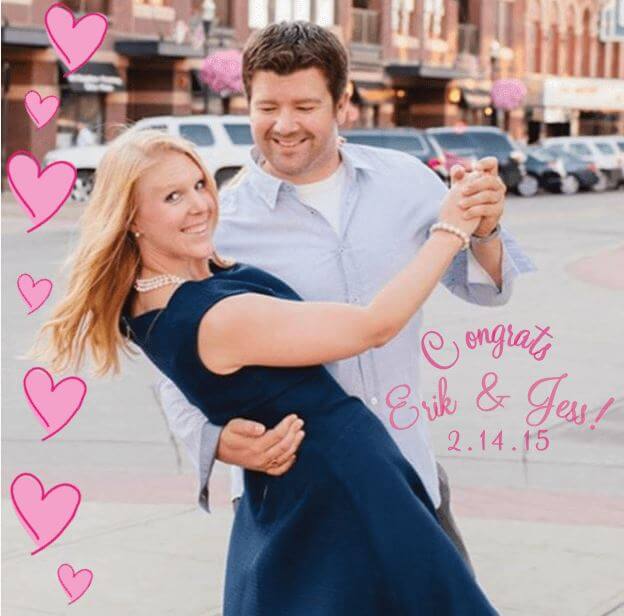 First International Bank & Trust, Member FDIC
17
---